We are customer oriented. We love feedback. We know what matters. We create stunning websites. We strive for new challenges. We are post2be. We are happy to meet you.
Rino
Chief Executive Officer
Our vision is that advertising will be largely automated and freelancers will do more important work or get more free time. This leads to less stress and more health.
Our mission is to create outstanding web presences for any type of business. No one should not be discoverable on the Internet. Your business belongs at the top of Google!
Our values are the most important guideline inside and outside our company! It's like a family – sometimes there can be important discussions, but in the end everyone pulls together.
You do not need experience.
Our experienced team will make sure that all your wishes come true. Just give us a hint and in a short time your idea will be placed on your new website.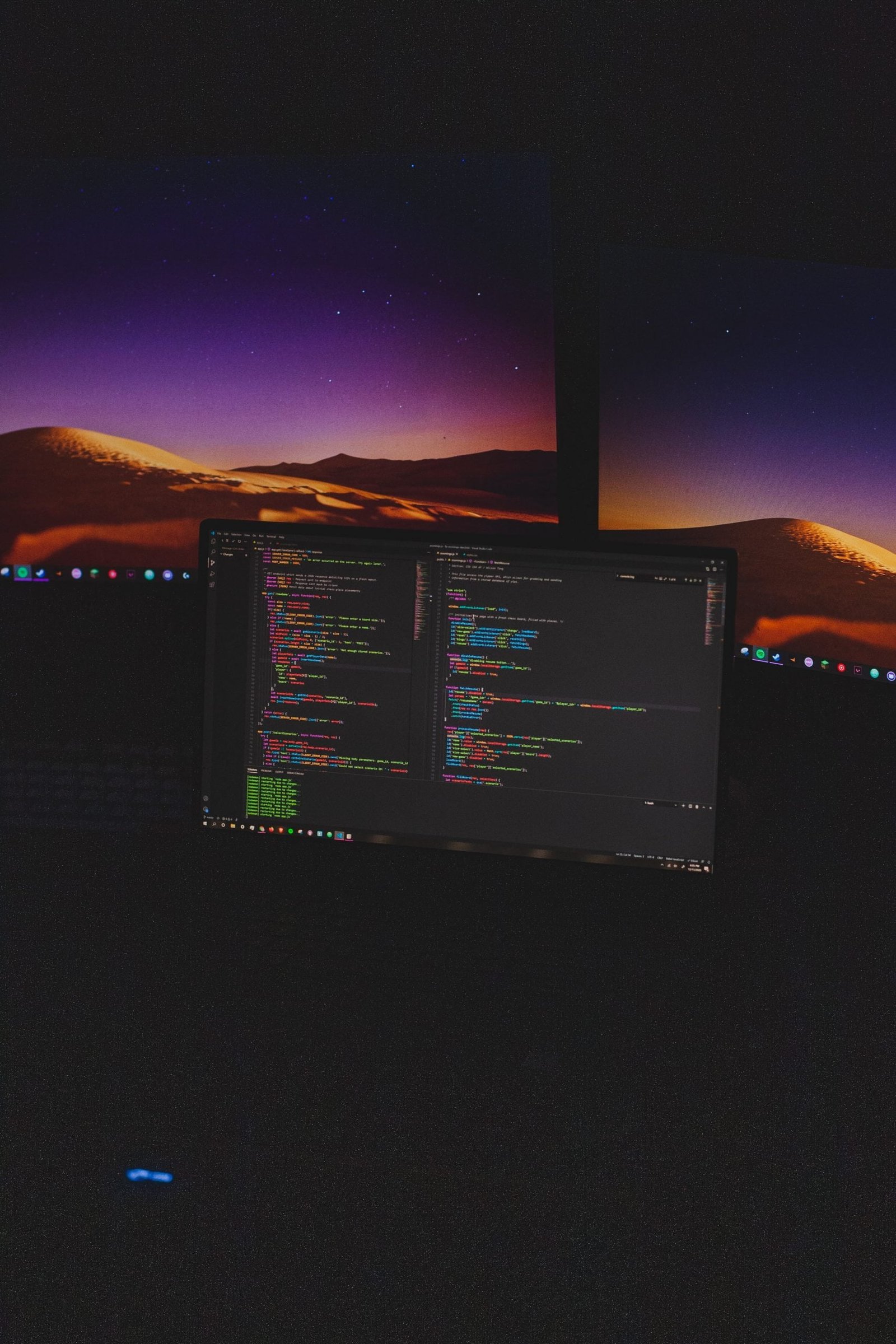 You do not have to take time.
Time is the most precious commodity in our entire universe. We know that no one can get enough of this resource – that's why we want to give you some time back!
Sie benötigen kein teures Equipment.
Gutes Equipment ist sehr teuer und es benötigt viel Zeit um es zu beherrschen.
Wir bieten Ihnen beides – die Werkzeuge und das Können.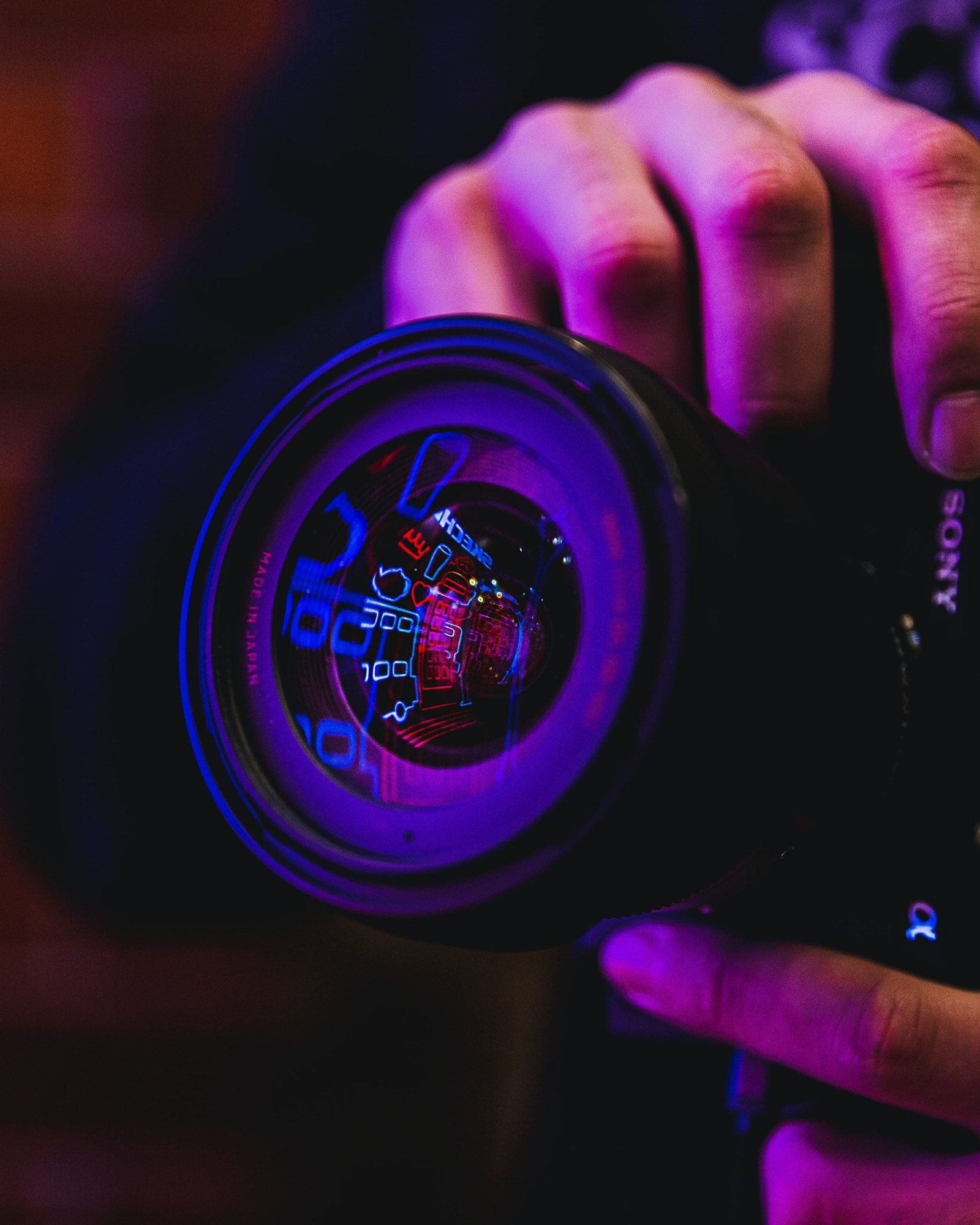 R

more screen time

R

better conversion rate

R

spectacular animations

R

generate new customers while you sleep

R

we represent your company 24/7 from the best side
What skills do you have?
We do professional web development and UX design. This became our biggest passion, because back when post2be was founded, our main focus was on social media management and design. This means that we are quite experienced with BOTH, however we are always striving for more expertise! This is one of our main goals – to provide you with the best possible service.
How long have you been doing this work?
Post2be officially exists since January 3, 2020, but of course our team has been practicing these services for much longer! Nevertheless, we are still quite young and therefore always up to date. We know what it takes to be seen and attract new customers!
What is post2be?
Post2be is an online marketing and social media agency. We work mainly in B2B and now have many satisfied partners & customers. Our job is to make your company more visible on the internet. Whether it's the basics like a website or social media profiles or something behind the scenes like Facebook/Google advertising. Our next goal is to enter the automation sector, which will allow us and our partners/customers to have easier and faster internal and external processes. There are many facts that explain why we do what we do.
Which companies has post2be worked with?
We have worked with various companies throughout the German-speaking world, but are always open to new partners from all over the world! Partners of post2be are usually restaurants, but we have also successfully worked with companies from the trade fair construction as well as car sales or the hotel industry. Very special partners we already had were from the field of tutoring and psychological counseling. With all these partners we have achieved great results and are happy to work together again.
What are your prices?
In our company we have established three different price levels. Basic, Plus and Premium. The customers' favorite after all this time is still the Plus bundle. We suspect this is because the Premium bundle contains too much value that is not necessarily needed by companies of this size like our customers. The basic package seems quite attractive to many of our customers, but still only ranks second in this ranking. For more information and detailed pricing, contact us on our pricing page.
Why is your service so favorable compared to others?
The first simple reason is that we are still quite new on the market and want to establish our services. Therefore, we need some customers to gain trust and connections. We suspect that most companies that are able to do so would realize this plan.
The second and for us much more important reason is that from our point of view nowadays a good online presence is essential for any business. We mean – how do you want to be seen among all those other restaurants and hair salons today with near-perfect Google ratings, great social media presence, and a fluidly running website? Many websites are old-fashioned, slow and – in fact – not so pretty. We want to change that!
How long would it take to create a website?
This depends on the size of your new website. A regular website could be created within a week. Many of our clients don't have enough time to tell us all their additional preferences right away, and that's perfectly fine with us. But of course, this is also a factor that can increase the creation time.
How long would it take to build a successful Instagram profile?
This depends on the size and understanding of the word "successful". Let's say 500 followers and an average of 60 likes on a single post are successful for a start – depending on your company's field of activity, this result can be achieved within 3 months without paid advertising.